Spend time advancing, not simply maintaining.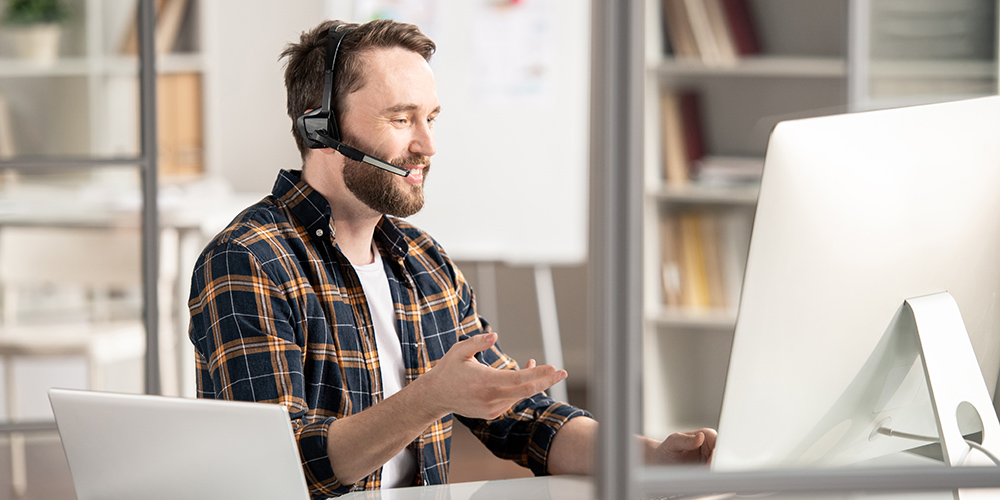 We respond Immediately to your employees so they aren't left waiting.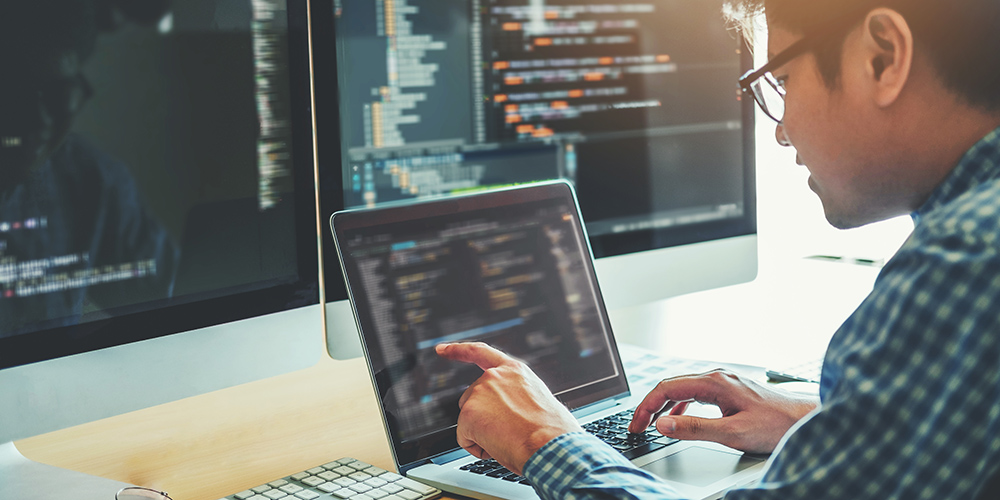 Remote Equipment Monitoring
24×7 monitoring allows proactive maintenance. The only good problems are the ones that are avoided.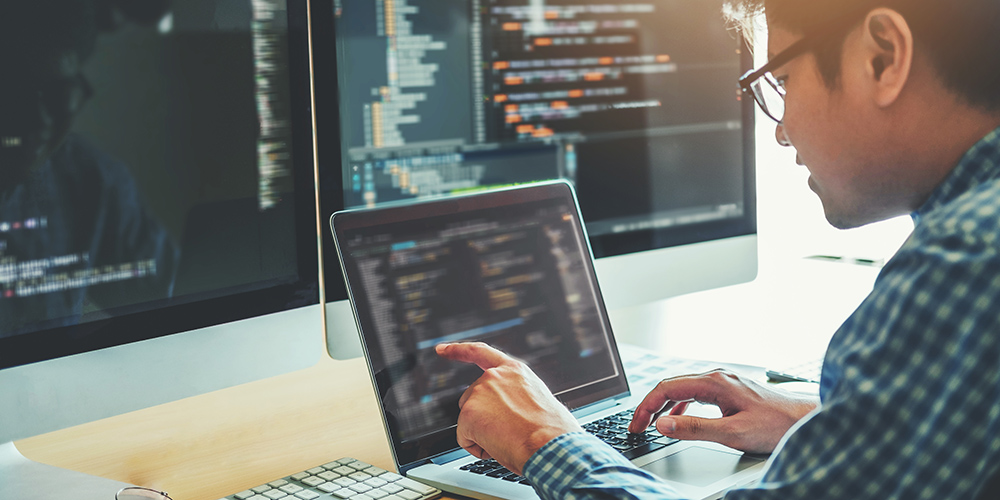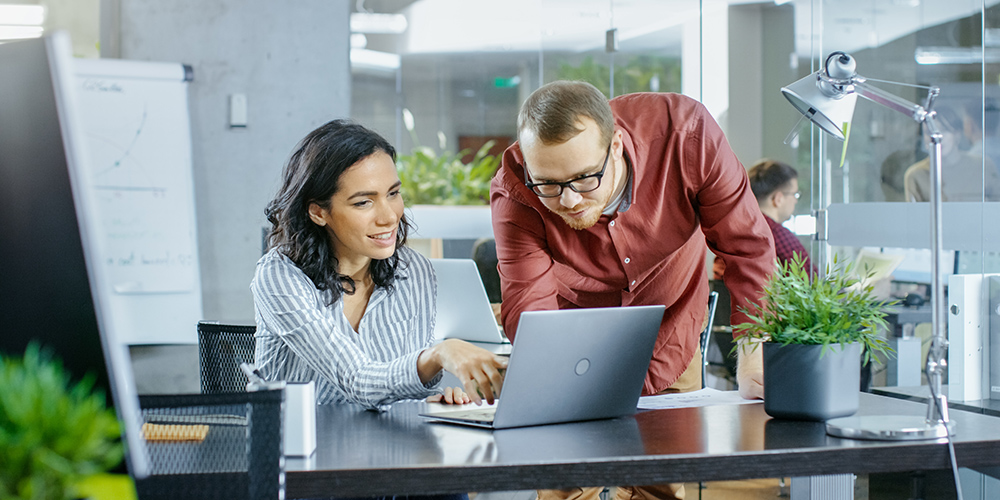 We know your people and your company so that we can resolve problem and help plan for the future.
We look forward to talking with you about your business and how we can help you to grow. The first step is just an introduction.