SUPPORTING YOUR COMPETITIVE ADVANTAGE
"Making something people want" includes making a company that people want to partner with.
We look forward to talking with you about your business and how we can help you to grow. The first step is just an introduction.
Cloud phones grow with your business and offer all of the features you're looking for at one set monthly cost. 

When you reach out to us, we will also provide you with a phone service evaluation guide to help ensure that you find the best solution at the best price for your business.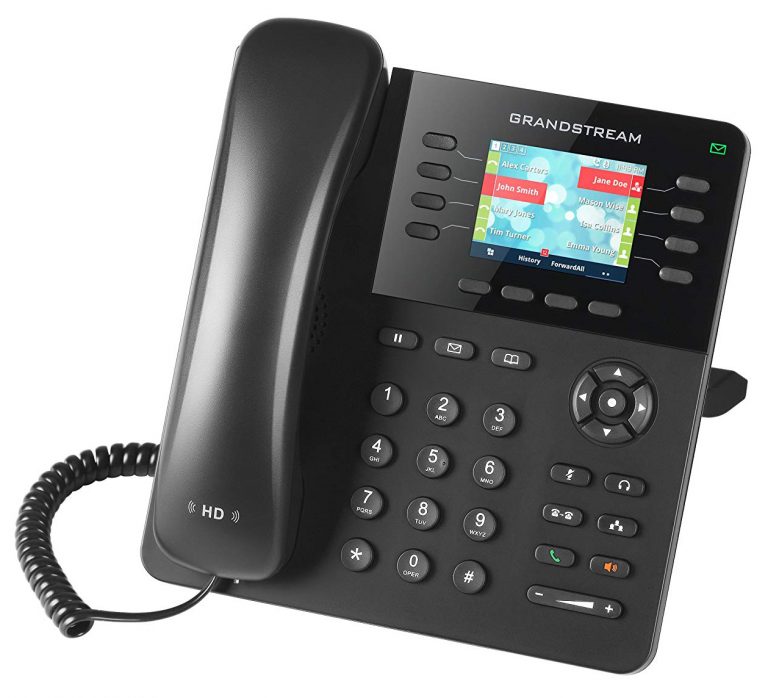 "People work better when they know what the goal is and why. It is important that people look forward to coming to work in the morning and enjoy working."