Protecting what's important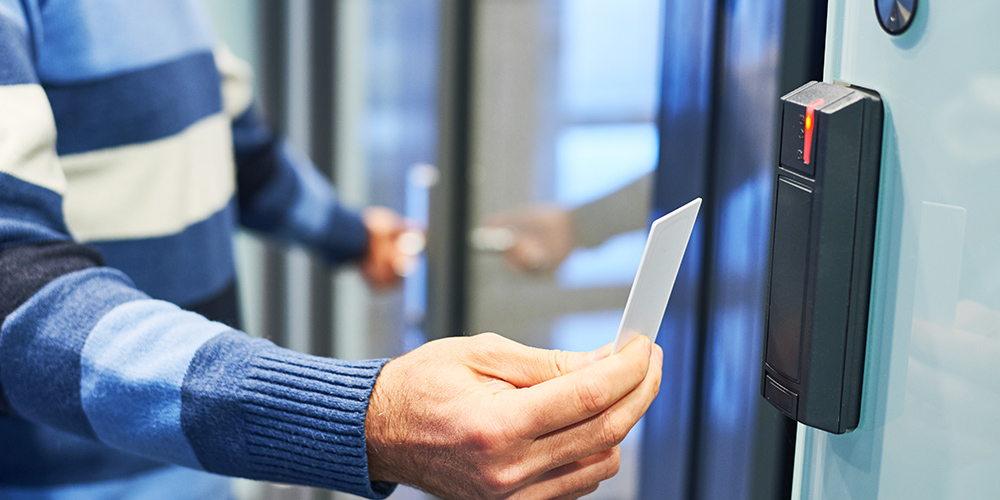 Physical Building Security
Access control systems to simply access for people who should be there, and prevent access to those who shouldn't.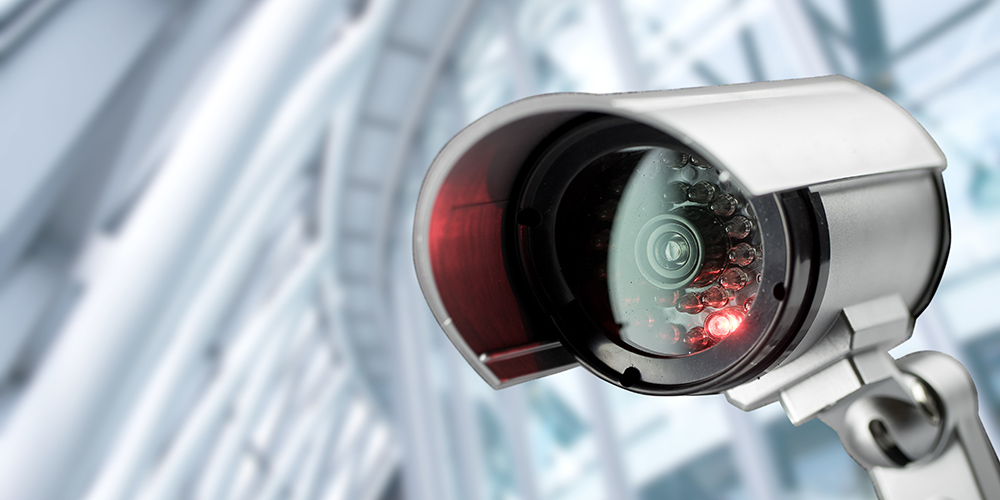 Video and audio recordings help resolve problems by offering a permanent record of clearly identifying who is innocent and who isn't.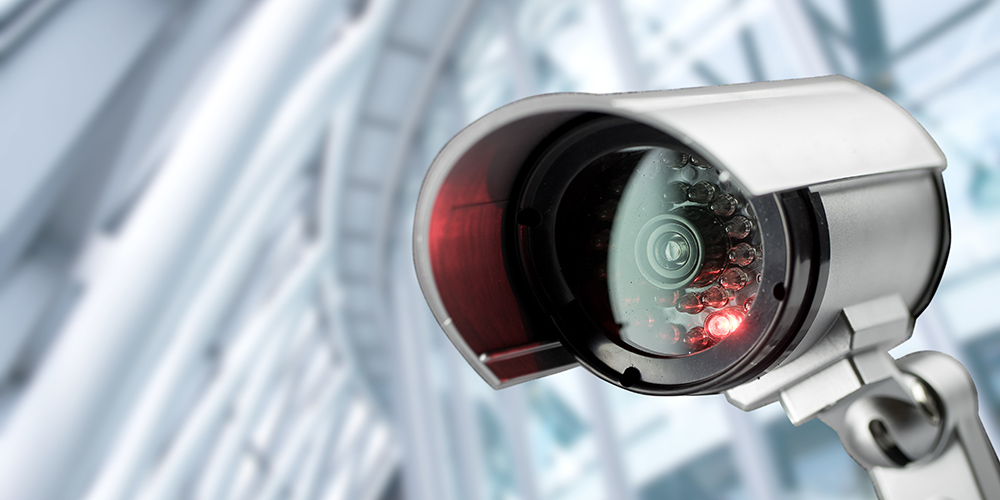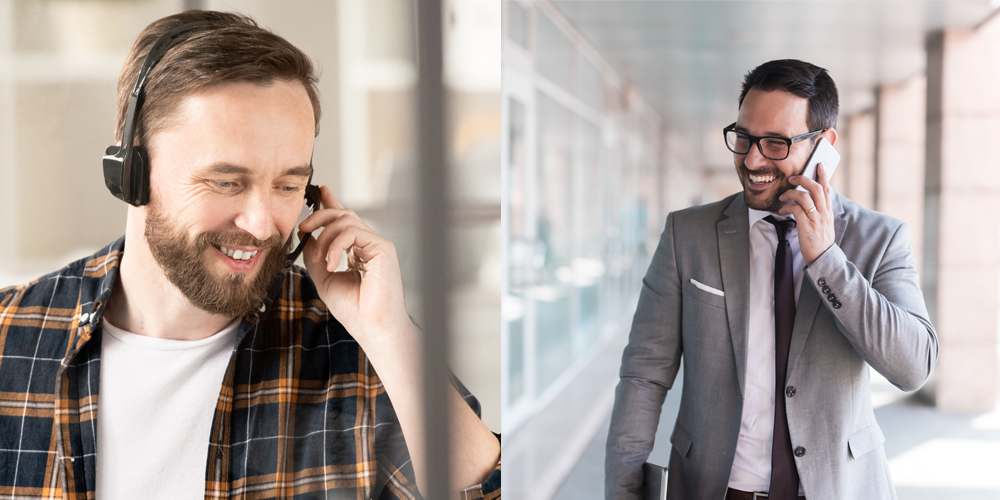 Cloud based service allows remote assistance when employees forget their keys. Onsite recordings mean you protect organizational privacy.
We look forward to talking with you about your business and how we can help you to grow. The first step is just an introduction.