Cloud services moves IT into a commodity function on a pay for use model.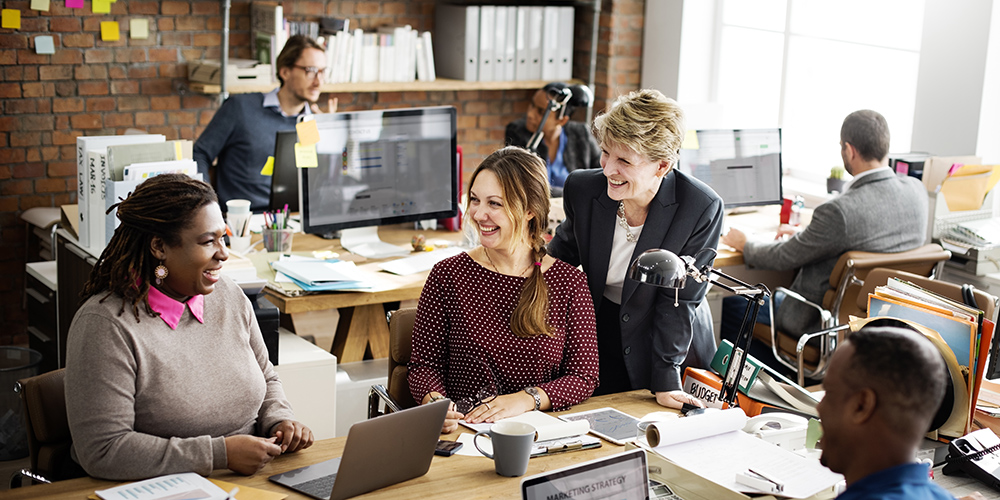 Our cloud is focused on your privacy. Your data should be yours alone.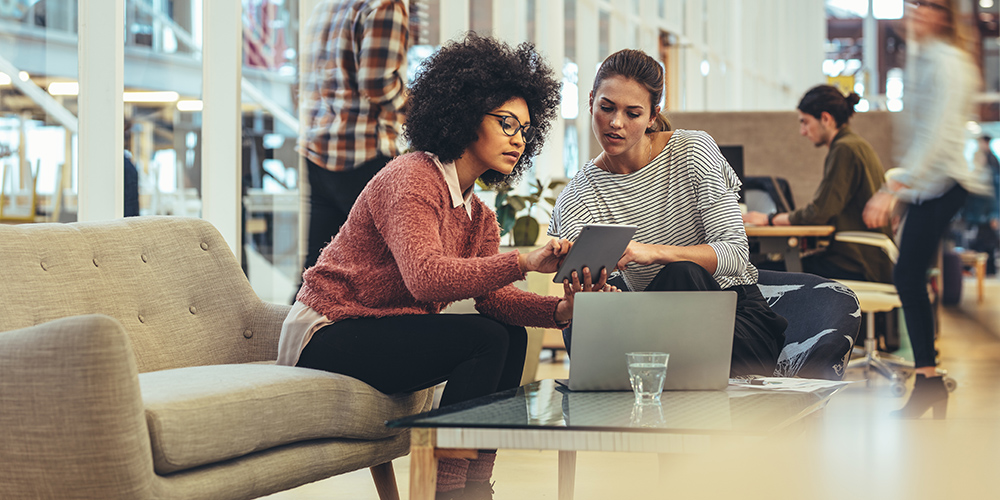 These cloud offerings move data storage to the cloud and greatly decreases in-house requirements while simplifying data sharing.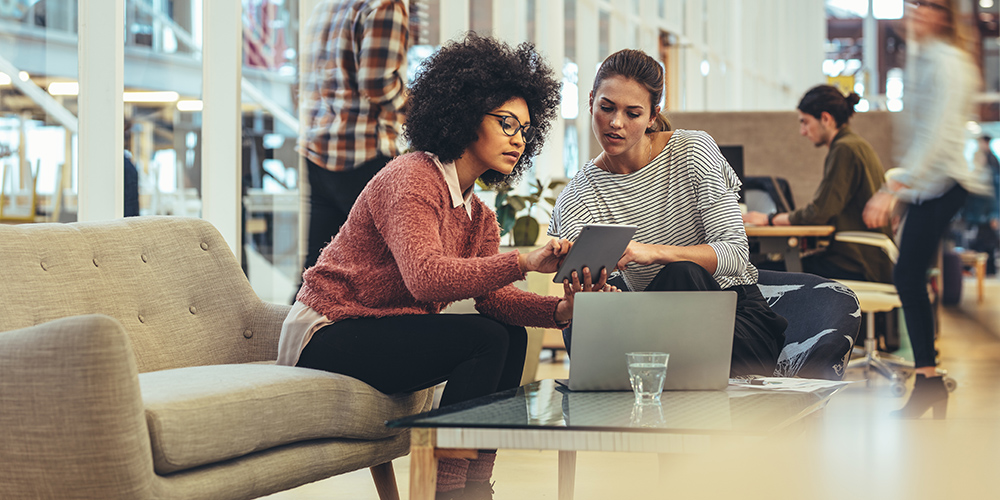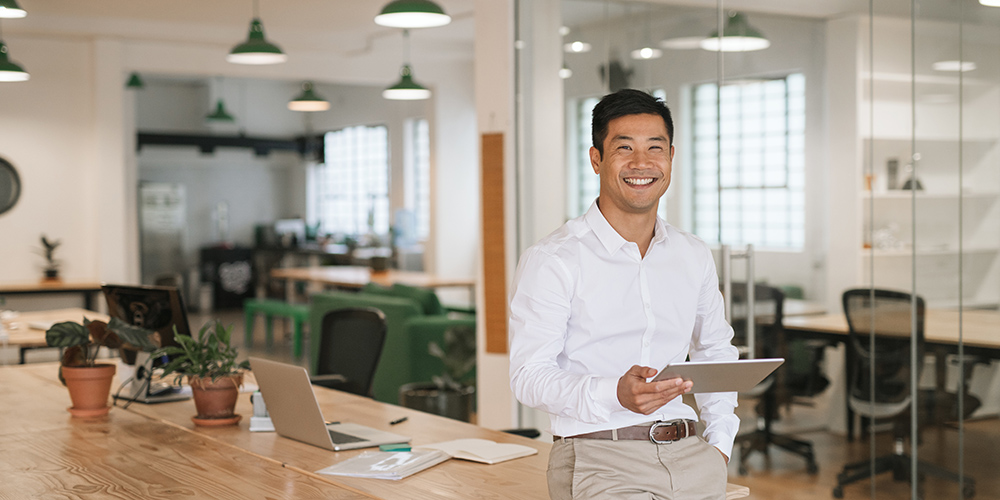 Moving services to the cloud simplifies IT overhead and eliminates up front costs of hardware.
We look forward to talking with you about your business and how we can help you to grow. The first step is just an introduction.