Digital Adrenaline Cloud Phones maximize value and minimize overhead through continuous improvements.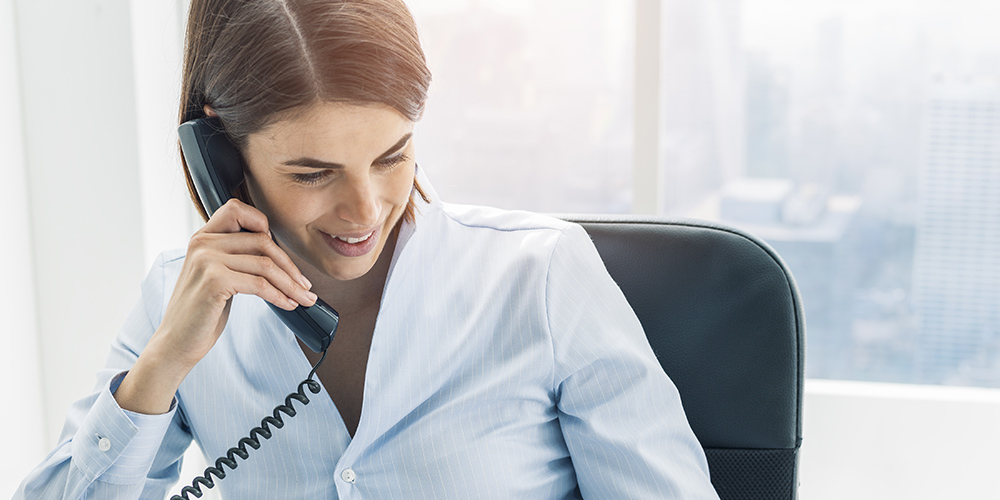 Moving to our cloud service won't change the number your clients know.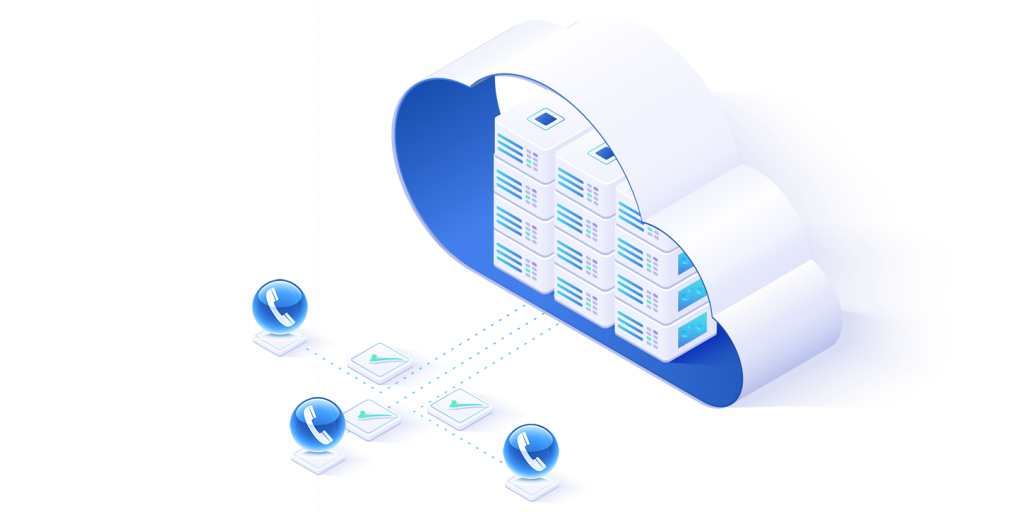 One receptionist for two offices?
Work from home?
Virtual presence in another area code?
No Problem.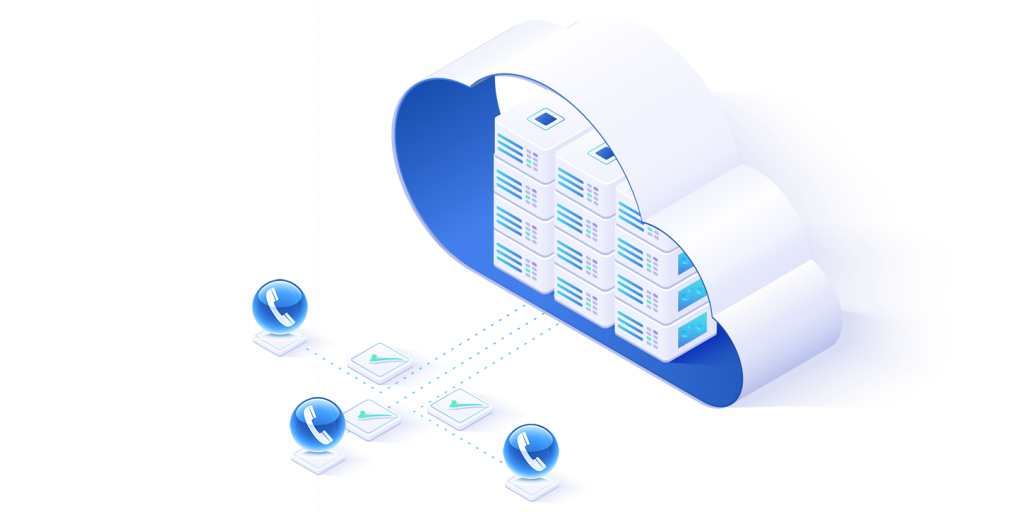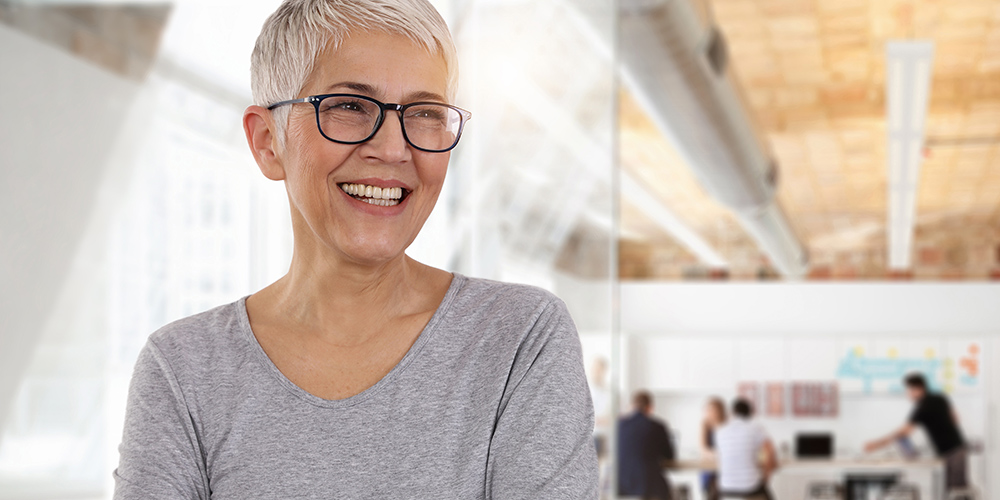 Consistent billing which scales up and down with the number of employees in a consistent manner for simplified budget forecasting.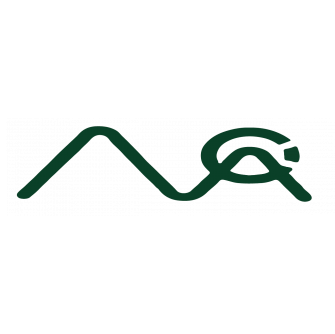 Kevin & his team at Digital Adrenaline, are attentive and caring to the needs of our organization. Through their appreciated IT services, I sat down with Kevin in the summer of 2017 which led to the decision to have all 3 buildings telephone services through Digital Adrenaline. One of our buildings even uses their video surveillance system. We are very pleased with all their services and professionalism.
We would be happy to explain features and benefits of our phone system with you in more detail.